"For any movement to gain momentum, it must start with a small action."

Our best adventures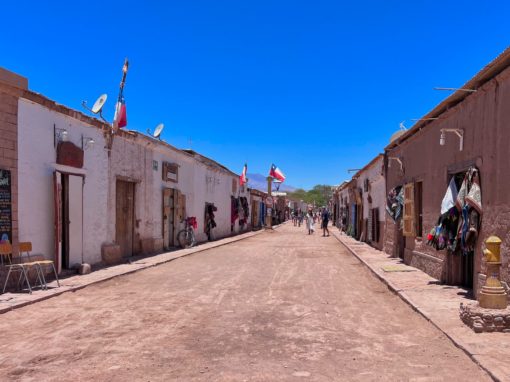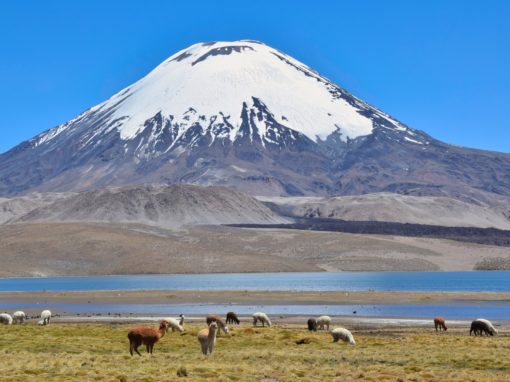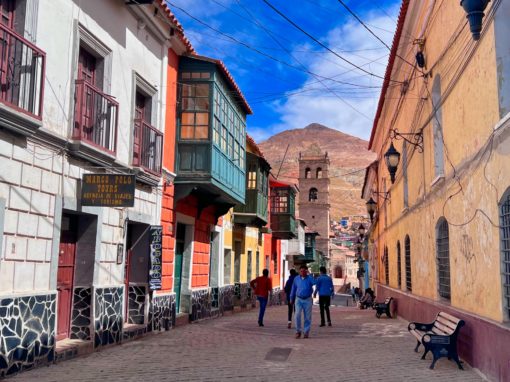 Our best hikes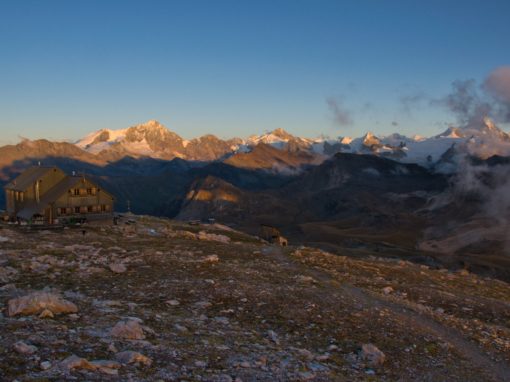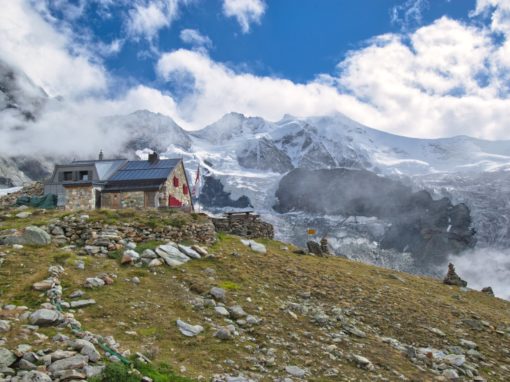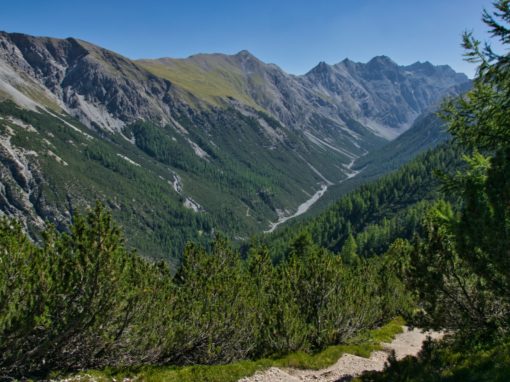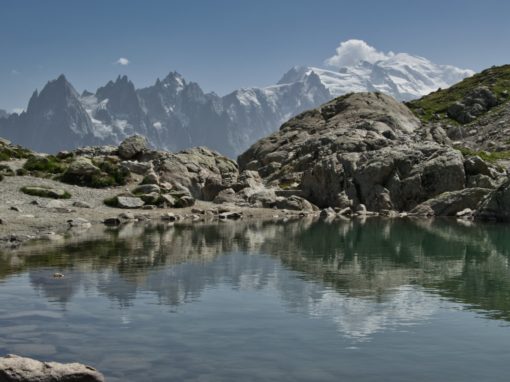 What would you like to know more about?
momentum
in a figurative sense 
impetus, impulse, drive, force, strength 
A momentum is characterized by a gradual evolution towards a positive phase during which the stars align and everything becomes possible. 
Creating momentum takes increasing the things that move you forward and decreasing those that hold you back.
"Keep moving ahead because action creates momentum, which in turn creates unanticipated opportunities."
momentum
in physics
p (momentum) = m (mass) * v (velocity)
The momentum is the strength acquired by a moving object. It represents the mass of a moving object multiplied by its speed in a given direction.
The momentum allows an object to grow stronger or faster as time passes.